It's common for people to tidy up their homes or do big renovations before listing their home. From a renovation to a fresh coat of paint, the goal is to increase the value of a home. Rather than intrusive and costly renovations, consider staging your home to improve your chances of selling at a higher price. 
What is Home Staging?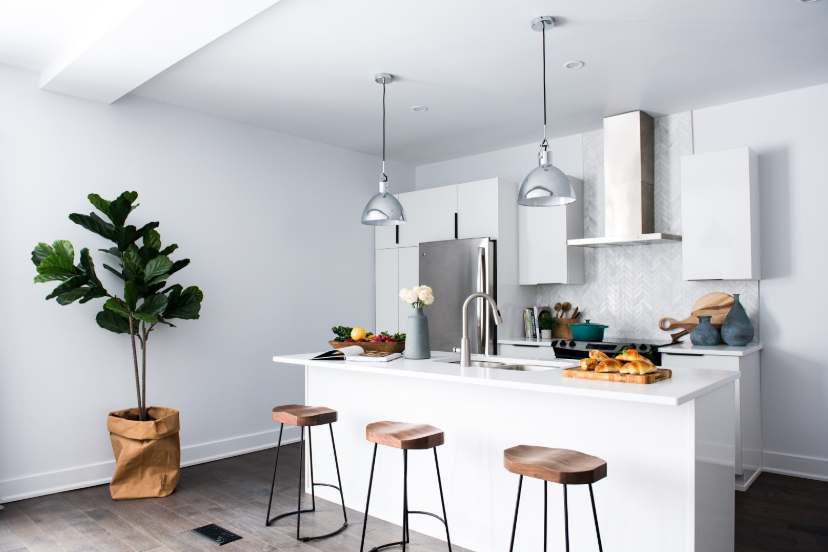 Even if you've never staged a home, you've likely experienced the effects of staging. Stores like Ikea excel at staging rooms with their products. From an aesthetically designed bedroom with fluffy blankets to an office with the ideal set-up, they envision different lifestyles and sell different possibilities. 
Home staging is the process of turning your home into something that will appeal to the lowest common denominator of potential homebuyers. As furniture stores do, the purpose is to create not only a home but a lifestyle that people want to buy. People stage their homes with the goals of selling faster and for a higher price.
Why Stage a Home?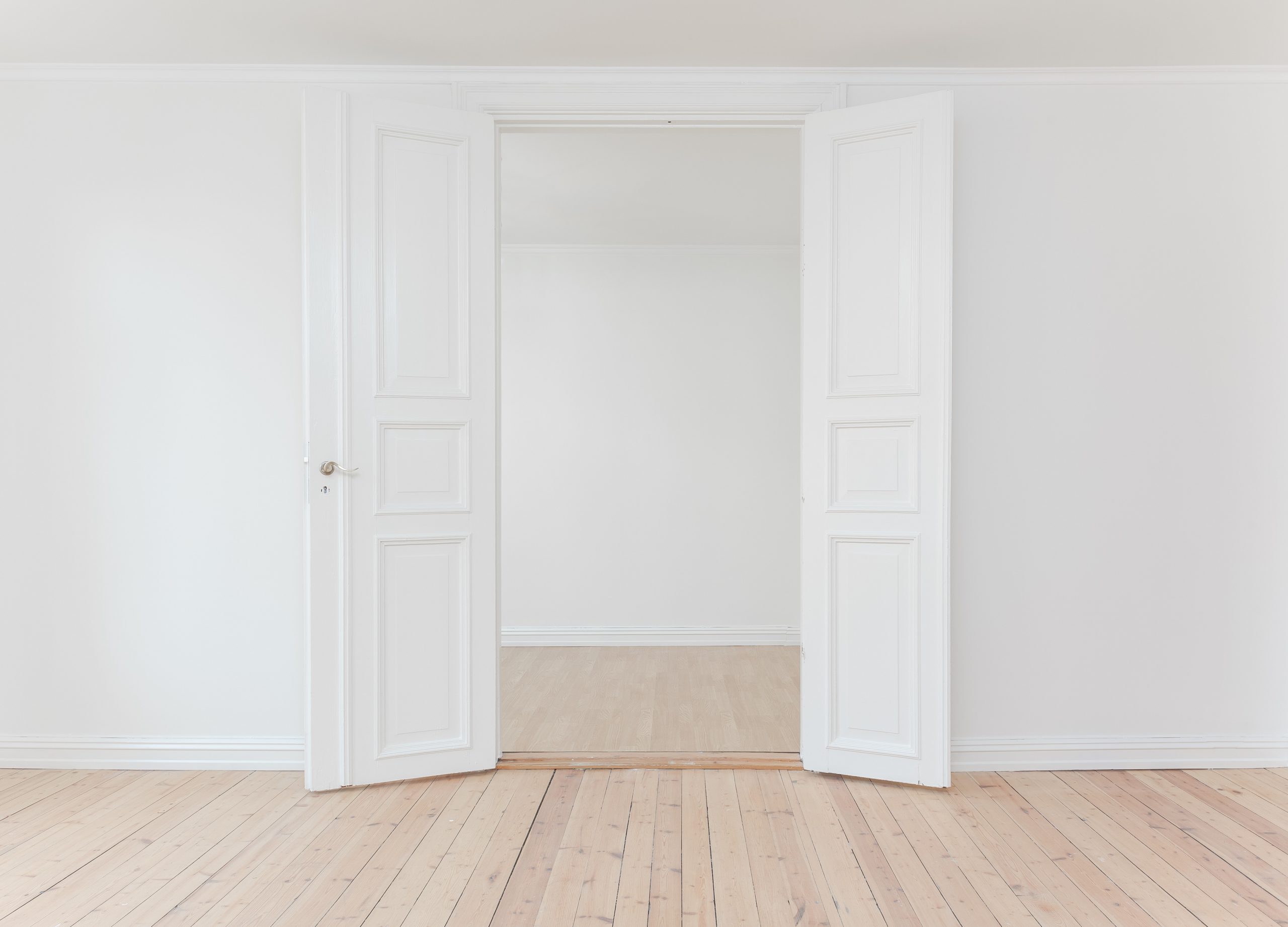 A staged home highlights the architecture of the home and showcases its best attributes. With a thoughtful design, the home can come to life and show prospective buyers different design options. 
Likewise, it can be hard for buyers to envision themselves in an empty home. A lot of empty rooms usually appear to be smaller than they are, and it can be challenging to get a feel for the layout of the room. Using furniture to demonstrate what a buyer's future home could look like helps them envision themselves there as well. 
Staging a home can be beneficial even when people aren't physically viewing it. Staged homes appear much better in online photos and will likely lead to more showings. Not only does a staged home draw more attention, but on average, a staged home will sell for 17% more than a non-staged home. Another reason to stage a home is that it is also likely to sell 87% faster than non-staged homes, and timeliness is what a lot of sellers are looking to achieve.
How to Stage a Home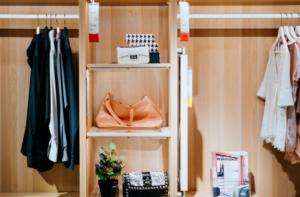 Before beginning the staging process, it's essential to speak with your agent to determine the target audience. The style of the staging will change depending on whether the majority of buyers are families or first-time buyers. 
As a general rule of thumb, cosmetic fixes are the best way to stage a home. Rather than completely renovate your home before listing it, consider minor, cosmetic repairs to tidy up both the interior and exterior. By planting some flowers and giving the deck a fresh stain, or changing light fixtures inside and painting the walls, you can quickly – and affordably – improve your home's appeal and its value.
Although you may love your style and your personal touches around the home, others may not. Take the "home" out of your house by putting away personal photos, keepsakes, or lists and magnets on the fridge. The kitchen is especially important as it typically makes or breaks the sale of a home. To prepare, start with a deep clean and consider giving your kitchen cabinets a fresh coat of paint.
Freshening up your home with natural light can make it appear more spacious and attractive. Remove dark curtains, clean the windows, and replace lampshades with lighter colours, and rearrange the furniture to make it more inviting. When staging your home, only fill your closets by 20% to 30%. This trick makes them look much more organized and spacious than it would seem otherwise. 
The Final Step
Everyone loves coming into a home that smells nice. Rather than having a candle out to freshen up the home, try baking cookies and setting them on a plate. The smell of freshly baked cookies will entice people looking at the home to venture further inside as well as create an excellent first impression.
If you're thinking about selling your home, contact an industry expert like one of Stilhavn's REALTORS® to get started today!