Elegant design, sustainable materials, and natural, lightweight decor are the interior design highlights of 2021. Dive into the latest trends and bring your home into summer with style.  
A Dedicated Workspace At Home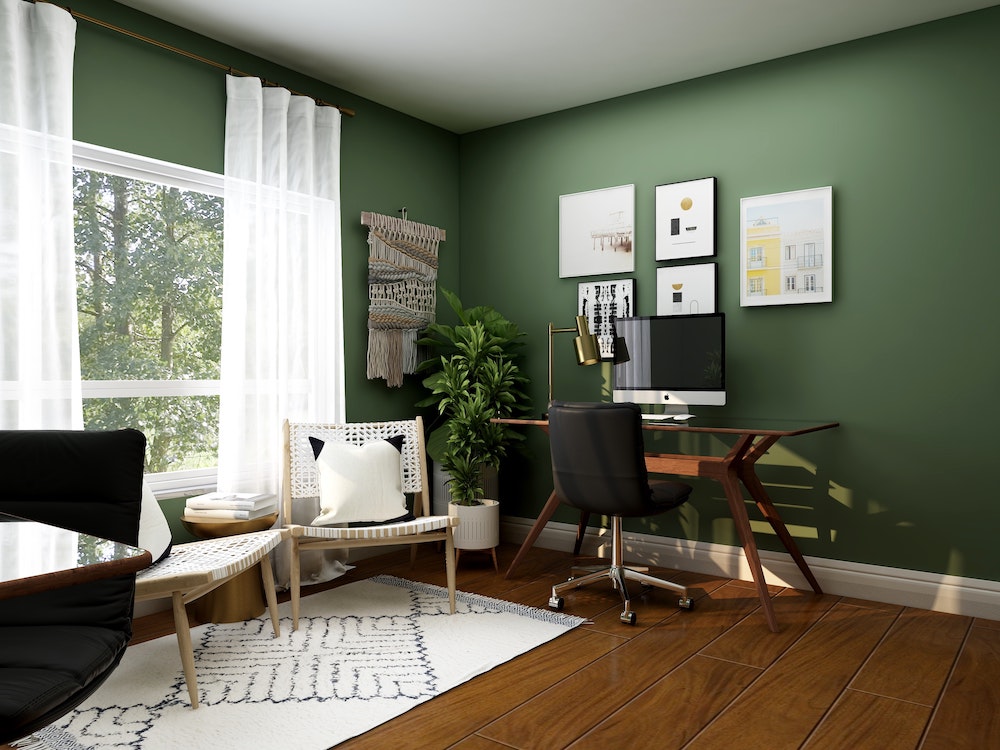 The pandemic has transformed our office-going habits. Buyers are increasingly seeking extra rooms or spacious homes to incorporate a home office. A comfortable, well-lit spot that encourages concentration and productivity makes for an ideal work nook. Pair some indoor plants with a stylish and functional desk light to create a cohesive office corner in any room. 
Textured Walls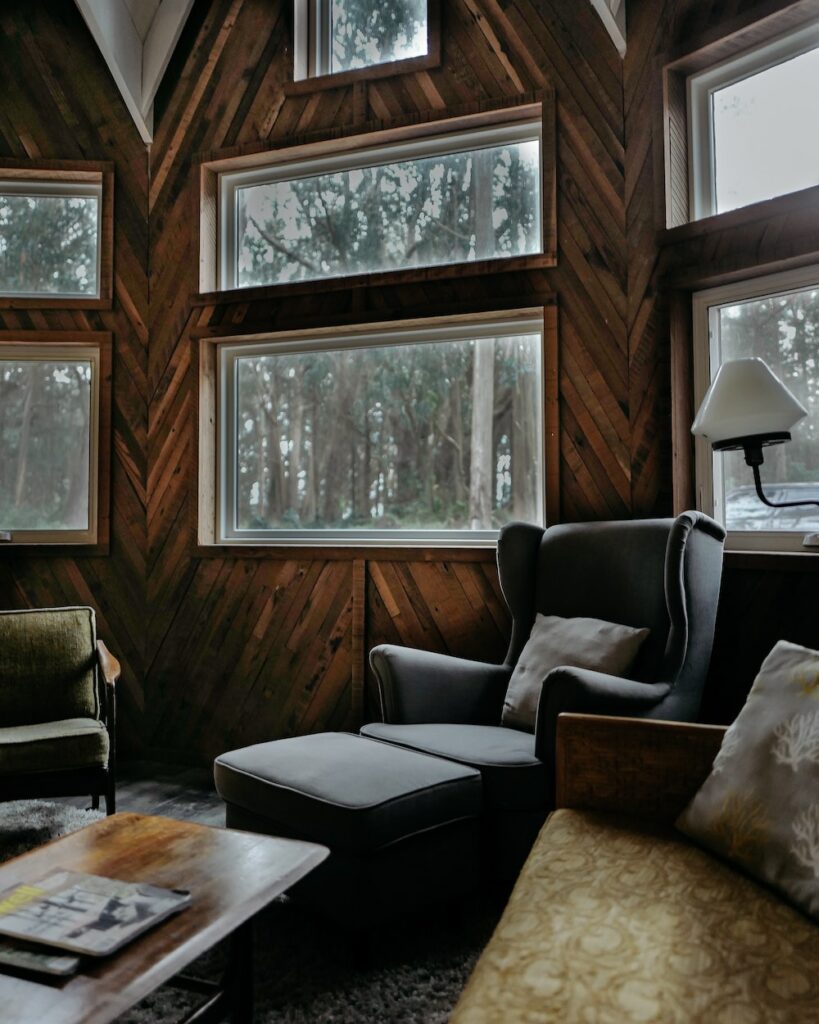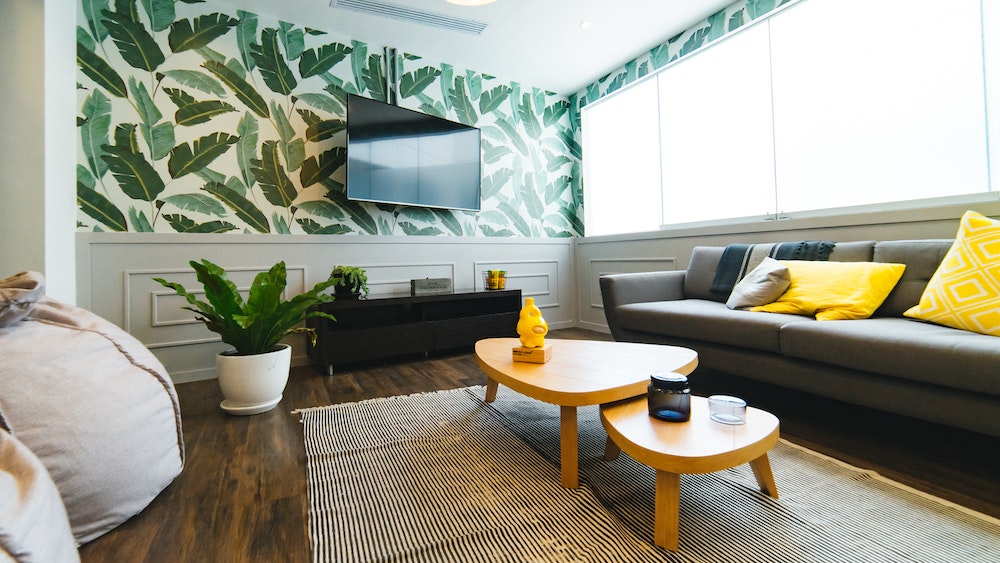 This year, there has been a marked shift from plain walls to textured and accented walls. Instead of simply changing paint colours, homeowners are now incorporating creative elements onto their walls in either wood, tile, or geometric designs. 
Homeowners have discovered DIY wall projects to elevate a room's profile with wood. Light or dark wood on just one wall in the room adds character and intrigue to a space of any size. With more people cooped up indoors for prolonged periods, switching up the wall aesthetic is a great way to stimulate the senses. 
Reclaimed Wood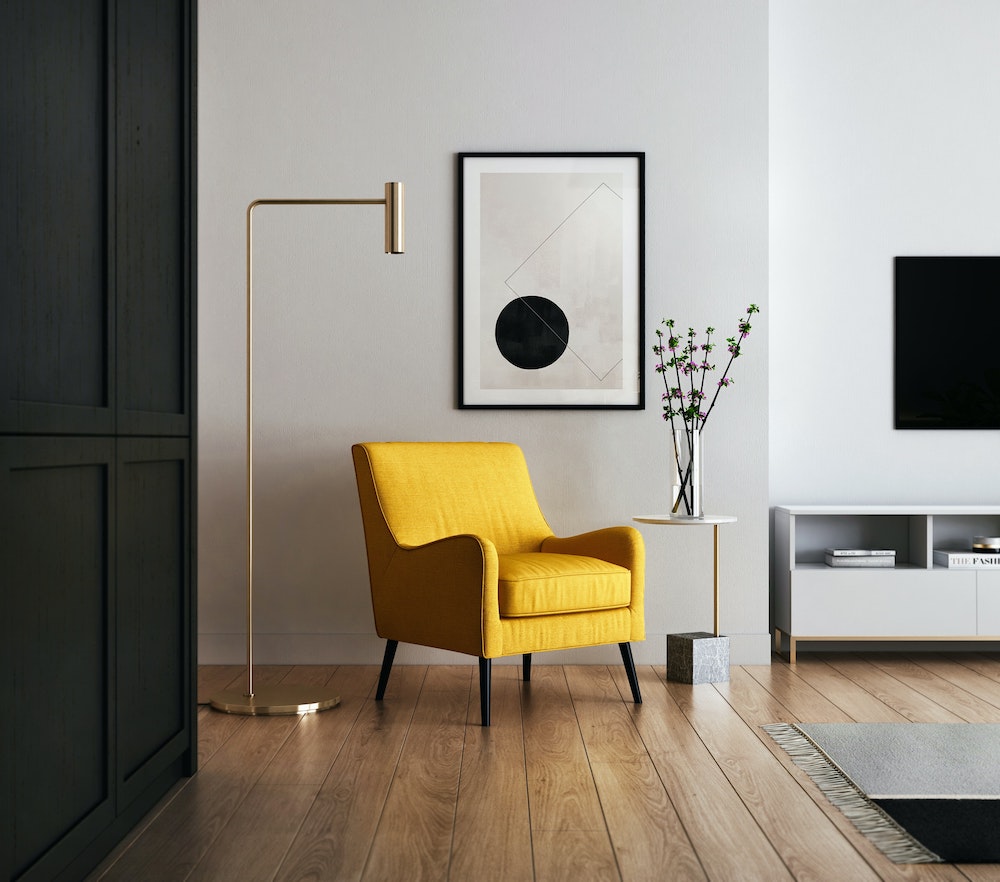 Any room can incorporate recycled wood to amplify the warmth of the living space. For homeowners who have a keen eye on sustainability, reclaimed wood adds a rustic and homey finish to a modern and austere room. Natural materials left in plain sight are typical of Amsterdam architecture and add warmth to the concrete. 
Herringbone Pattern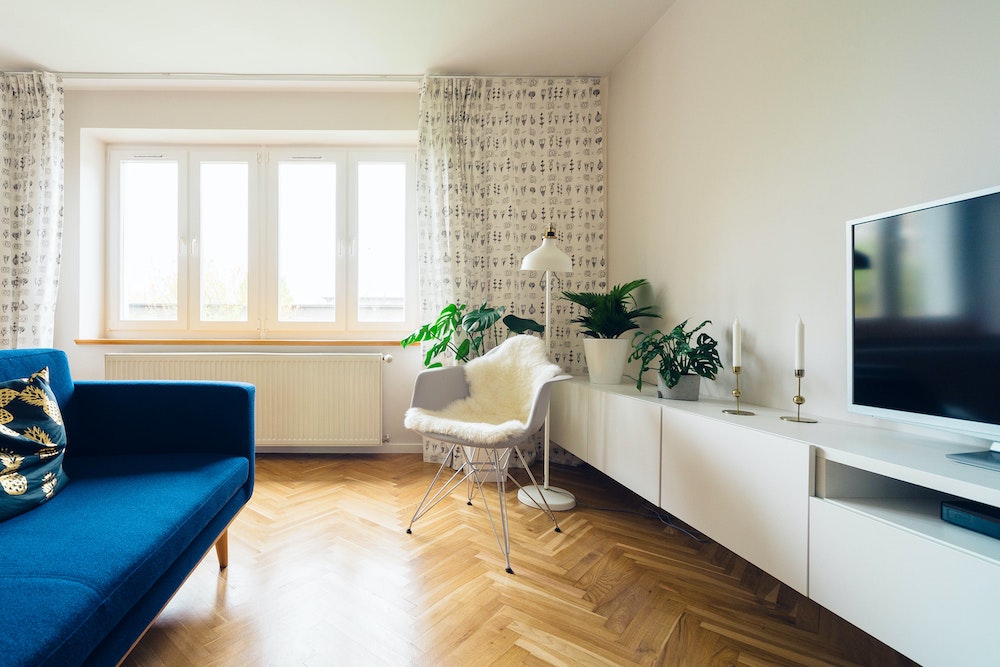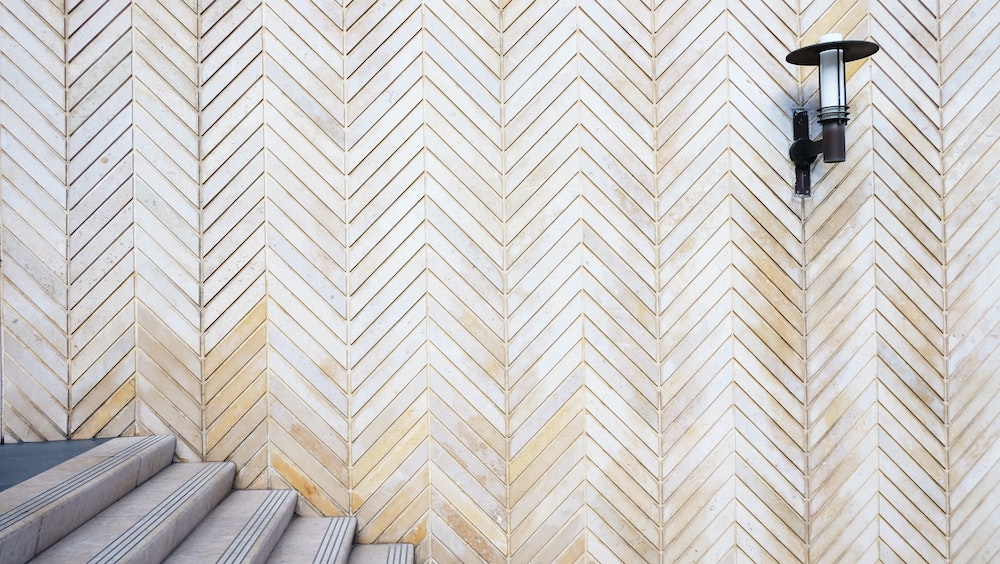 A step away from the typical vertical or horizontal lines, the herringbone's distinctive v-shape is a unique and tried-and-true pattern often seen in textiles. Experimenting with subtle alternating colours can help create a distinct design. 
Rustic Vogue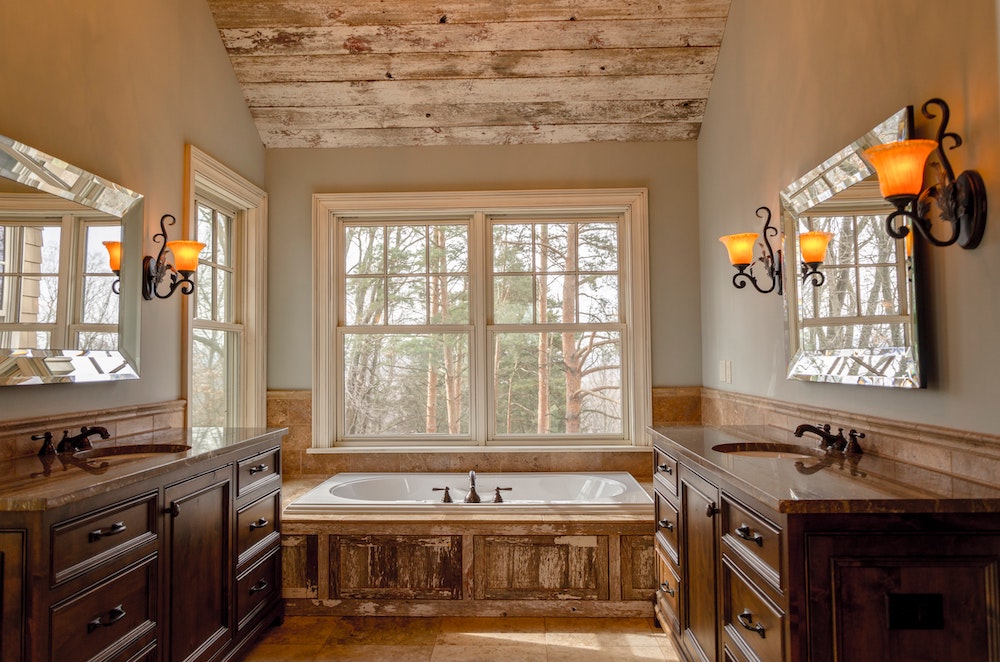 This rustic "grandmillennial" or "granny-chic" style is a modern revival of comforting, nostalgic and traditional home design elements that you might find in your grandparents' home. Millennial homes are leaning towards vintage decorative pieces, crocheted blankets, exposed wood and natural materials. This movement is closely related to the "cottagecore" aesthetic, which paved the way for rustic vogue decor. Think traditional cabins with a touch of glamour. 
Wicker and Rattan Furniture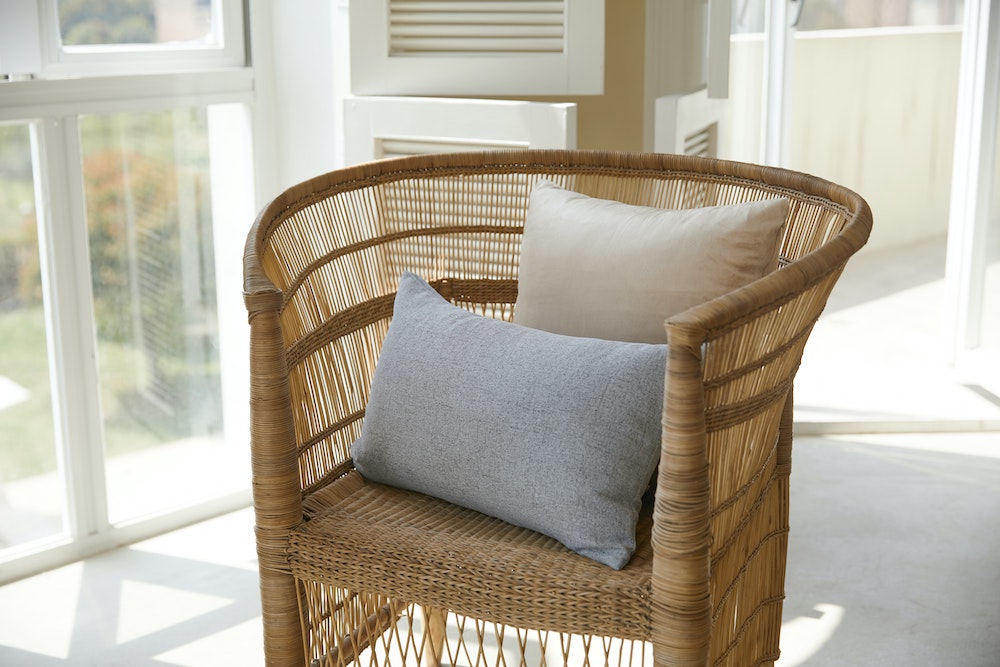 Woven furniture styles like wicker weaved from natural materials like rattan add lightness and warmth to the home decor. Wicker pieces are soft and can be woven from rattan, willow twigs, natural and synthetic materials which makes them lightweight and ideal for both indoors and outdoors.
Looking To Curate Your Own Havn?
If you're looking for your dream home in Vancouver, the North Shore, or the Sea to Sky, reach out to a Stilhavn agent today. We're here to help you find the space that suits your needs.