Traditionally, chasing trends for home renovations has lead to entire generations being forced to endure avocado bathroom suites and billowing, plaid window valances. Thankfully, interior design trends of the last 5 years have moved away from fast furniture and wasteful kitsch (not the same as tasteful kitsch) and towards the creation of more thoughtful, functional, and sustainable spaces. Interior designs that are more timeless than they are trendy are great for anyone investing in a large-scale remodelling project, or for those who want to update high-traffic rooms.
Renovations to the Kitchen or Bathrooms can be an especially challenging undertaking for homeowners –after all, they are some of the most "lived in" spaces in a home. If you're planning on giving these rooms a fresh look for the new year, peruse these ideas for inspiration before you start tearing out the backsplash…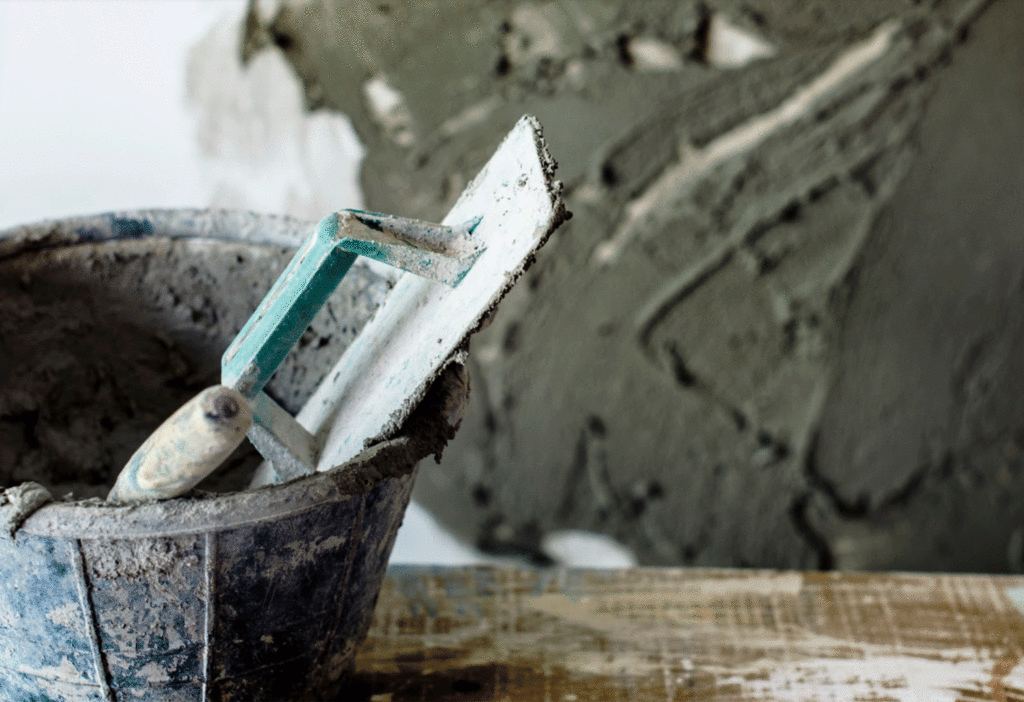 (Image source: Raw Pixel.com)
CLASSICAL ELEGANCE WITH A MODERN SPARK
When we imagine "Old Hollywood" it's hard not to think of opulent finishes and lavish decor that spares no expense. Today's Hollywood Regency design is far more accessible compared to its predecessors, but don't let that fool you into thinking it's any less luxurious.
As an interior, it's great for homeowners looking to create a space that is elegant, while allowing you the freedom to express yourself without having to commit to any one specific style.
Drawing inspiration from the Art Deco era is the perfect place to start. With graphic lines, architectural symmetry and polished metals, design-nods to this era will bring a timeless, grown-up appeal and everyday elegance to your space. Just be careful to not go full-Gatsby!
MINDFULLY MINIMALIST
True minimalism can be difficult to achieve (and impractical for many lifestyles), but sometimes a pared-down approach to design is the best complement to high traffic rooms. A more approachable way to think of this design trend can be borrowed from the Danish word Hygge:
Hygge (hue-gah): describes a feeling or moment, whether alone or with friends, ordinary or extraordinary, that is cosy, charming or special.
With its warm tones, earthy colours and practical simplicity, a Mindfully Minimalist design is the perfect approach to spaces where you will gather with your loved ones, or unwind after the day's adventures.
Tips & Tricks:
Engineered Wood Flooring. Due to its dimensional stability, engineered wood is the best choice if you're wanting to incorporate wood panels or flooring in a bathroom. Wood composites will retain the look of real wood, but won't warp when exposed to moisture.
BOLD COLOURS, MATTE FINISHES, AND A TOUCH OF WHIMSY
2019 will be the year of emancipated home design – it's your space, so don't be afraid to have fun with it! Bold jewel tones and matte black finishes bring a sense of drama to kitchen spaces, while creating a deeply luxurious vibe for bathrooms.
Another unique trend we're loving for 2019 is the return of Terrazzo for countertops and feature walls. This graphically speckled composite material was popular in the 1950's and 60's, and has an almost organic element that works well with many design styles.
HOW WILL YOUR RENO IMPACT YOUR RE-SELL VALUE?
If you're wondering how your kitchen or bathroom renovation will affect the market value of your home, a realtor can help. We can tell you how your property stacks up against other homes on the market, and whether or not your renovation will help attract prospective buyers.
Finding that sweet spot between glamorous and garish is challenge most homeowners encounter when they're planning a renovation. Wherever you fall on the minimalist/maximalist scale, keep this design commandment in mind:
THOU SHALL NOT MAKE EVERYTHING/ANYTHING TAUPE!