Even as the weather starts to turn, there's no shortage of things to do in and around Vancouver. Here are some of the events taking place over the next few days. Check back next week for more of our favourite events for all ages.
Lumiere
Where: Various locations (See website below)
When: November 2-4, 2018
Experience Lumière, an annual event inspired by light and artistic expression, driven by community and connection.
Lighting up Vancouver's iconic West End, English Bay and Jim Deva Plaza come alive with a series of light art installations, performances and community building initiatives.
Find out more here: Lumiere
This Mountain Life
Where: Vancity Theatre , 1181 Seymour St , Vancouver, BC
When: November 3-7 November, 2018
BC filmmaker Grant Baldwin's spectacular portrait of the local mountain men and women who choose to breathe the thin, pure air of solitude and adventure is a stunning visual experience, but also a profoundly spiritual journey. Take, for example, mother and daughter team Tania and Martina, whose 2300 km trek from Squamish to Skagway provides the backbone of the film, an odyssey of elemental courage, staggering hardship, and intangible reward.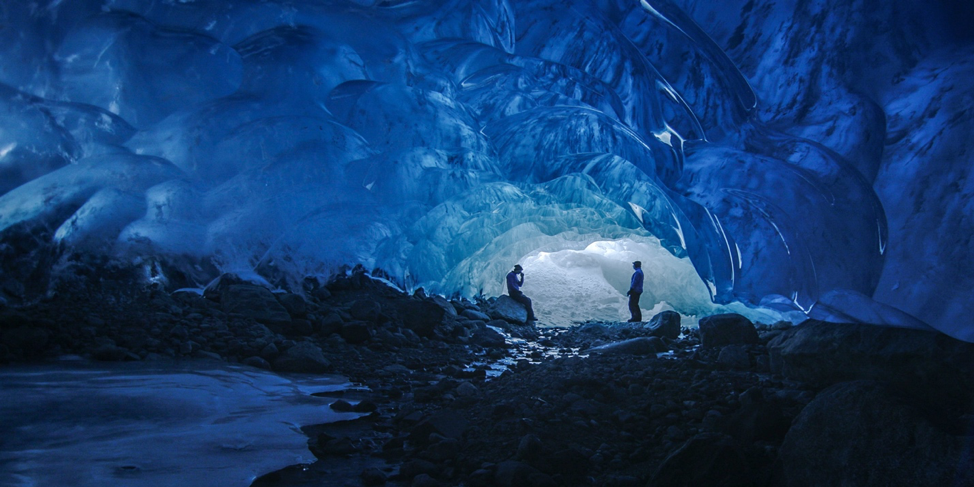 Find out more: This Mountain Life
Riley Park Winter Farmers Market
Where: Nat Bailey Stadium, 4601 Ontario, Vancouver
When: Saturday 3 November, 2018 (every Saturday)
Riley Park Winter Farmers Market (formerly Nat Bailey) takes place each Saturday at Nat Bailey Stadium and Riley Park Plaza and features over 70 farms, artisanal producers, and coffee and food trucks! Market runs Saturdays, 10am-2pm from Nov 3 – Apr 27 at 30th Ave. & Ontario St.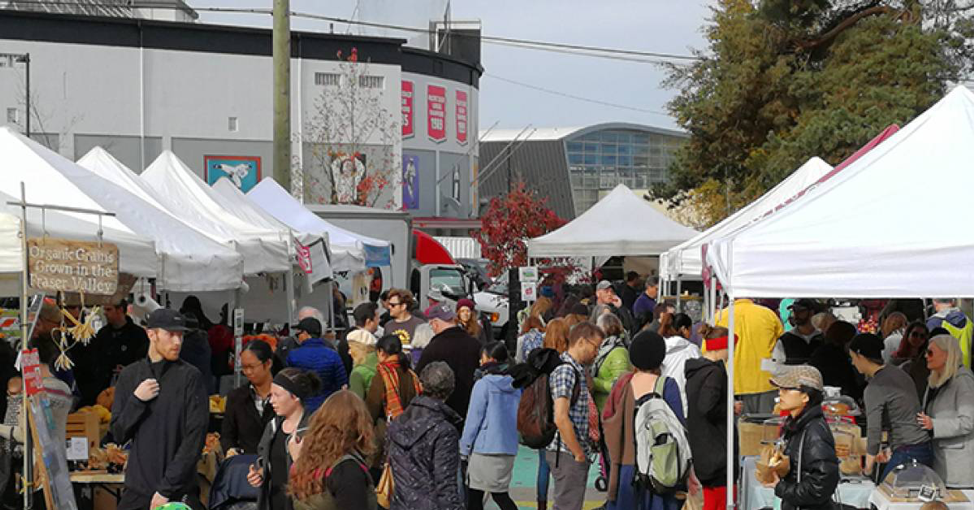 Find out more: Riley Park Winter Farmers Market
BC Lions Vs Calgary Stampeders
(Last Home Game of the Season!)
Where: BC Place, Vancouver.
When: Saturday 3 November, 2018
Get to the game early and enjoy everything the BC Lions gameday experience has to offer! From giveaways, performances, activities and more. BC Lions games are fun for the whole family.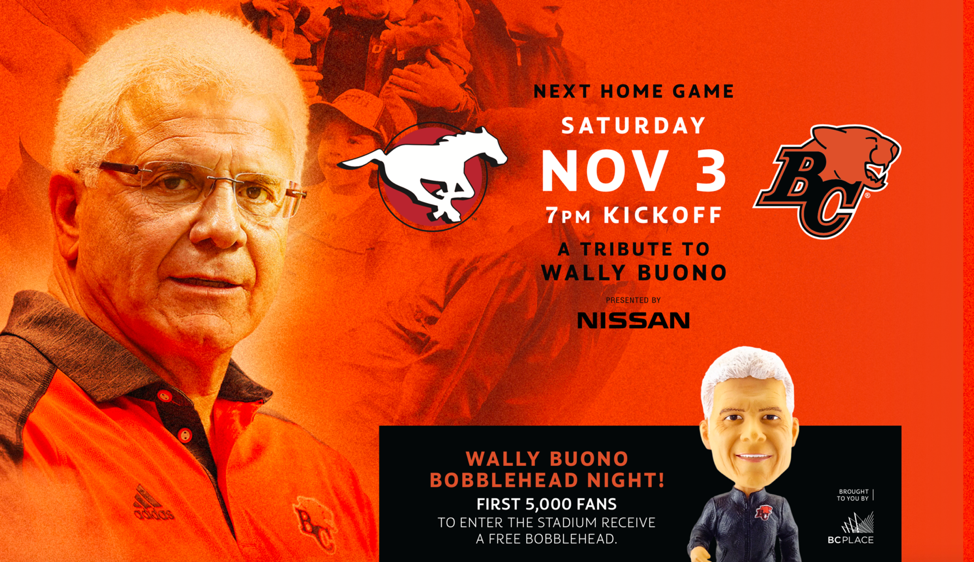 Find out more: BC Lions