Even though Soriah Kanji was born and raised in Vancouver, her love for her home city hasn't dwindled one bit. "It's one of the only cities where you can be on a mountain in the morning, and at the beach in the afternoon", she says.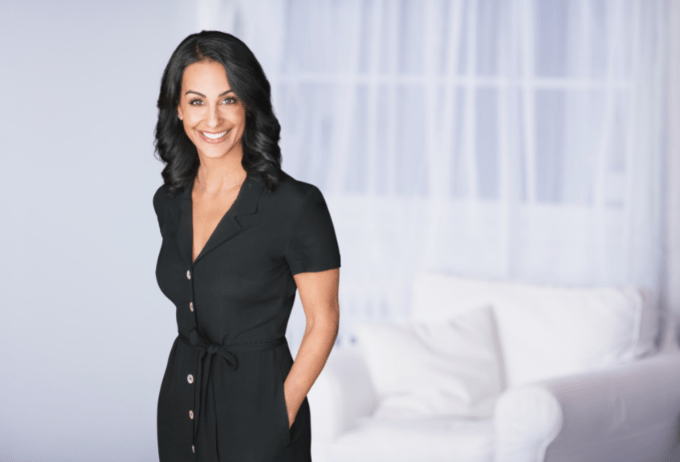 Working With Passion
As one of Stilhavn's expert REALTORS®, Soriah takes time to truly listen to the wants and needs of her clients to help them find their dream home. Patience is a virtue, and Soriah brings that essential quality to the table every day. 
Soriah isn't new to sales; in fact, she began her career in sales before moving to real estate. For Soriah, the process of working with her clients is extremely rewarding. "I love working with people by helping and advising them through one of the most important financial decisions of their lives: buying or selling a home!" 
Having her clients know that she genuinely has their best interests at heart is important to Soriah. Whether it's a new build, a heritage home, or anything in between, Soriah's vast experience in the real estate industry ensures that her clients are always pleased with the outcome.
Career Highlights
Soriah's expertise, paired with her client-first mentality, have been catalysts in her success as a REALTOR®. Last year, Soriah's work was recognized with a Medallion Club Award, making her one of Metro Vancouver's top-performing REALTORS®. "I've earned awards that I'd never thought would be possible," says Soriah. 
While always proud of her awards, Soriah says, "I'm more proud of being able to do what I love and having a great time while doing it." 
Soriah's Top Picks
Soriah's love of real estate extends to her personal life, too. "There's nothing better than cooking with a glass of wine in my hand," says Soriah when talking about her love for her kitchen. 
Whenever friends come to visit, she likes to get out of the house and bring them to places that locals rarely make time for, like Stanley Park, the Sea Wall, or Granville Island.
When she's not at an open house or working out, you can find Soriah on one of the city's many patios with her friends… and maybe even her dog, Munster.
Q & A
Q: What's your favourite place in Vancouver?
A: I love the West End. Third Beach is the best combination of being on the beach while being surrounded by beautiful forestry.