Shannon McNulty has been interested in real estate for almost her entire life. The countless hours she spent as a young girl checking open houses with her mom in her hometown of Halifax, Nova Scotia, eventually led to her involvement in the sales and marketing of over one billion dollars of real estate in Western Canada. Her passion for this industry has driven her to become a Personal Real Estate Corporation and part of the Stilhavn Team.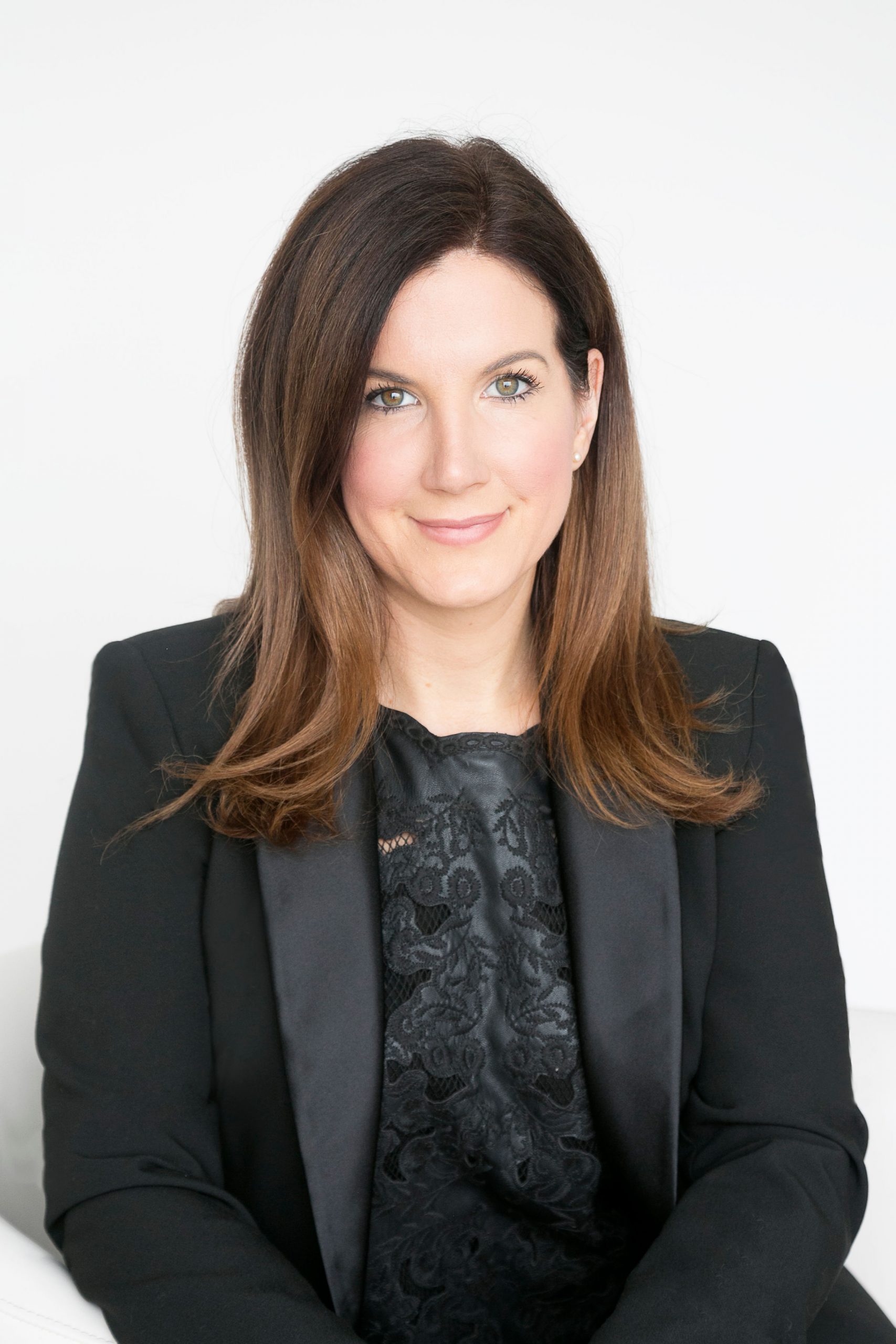 Career Highlights & Expertise
Shannon's dedication to her craft and commitment to helping her clients find their dream home has helped her earn both Presidents and Medallion Club Awards, two significant achievements in her career. Shannon's impressive accomplishments reflect a passion for real estate matched only by her care for her clients.
One of Shannon's favourite parts of her job is connecting with her clients. "I love that my clients become an extension of my family, like good friends, after we spend months working together," she says. 
Shannon uses her expertise in real estate investments to help educate and support her aspiring investor clients. As an experienced player in Western Canada's thriving real estate market, Shannon knows what her clients are looking for and how she can help.
A North Shore Local
Metro Vancouver isn't short on natural beauty, which can make picking a favourite spot to take it all in difficult. For Shannon, though, the Lower Seymour Conservation Reserve takes first place. Shannon makes her home on Vancouver's North Shore, and loves spending time on and around Mount Seymour.
What does Shannon do when she's not working? She likes to spend downtime with her friends and her dog – a gorgeous Sheapadoodle named Smudge. 
Q & A
Q: What do you love most about Vancouver?
A: I love the amazing food here; you can't go wrong with any restaurant in the city.